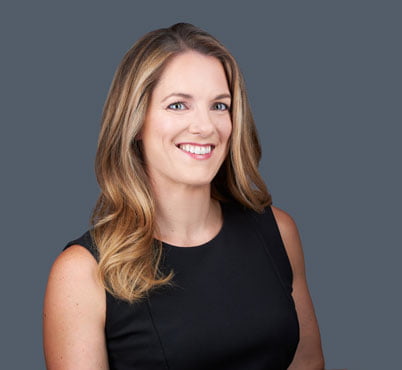 Rachel Flessner
Head of Operations
Graduate of the University of Illinois at Urbana-Champaign. Oversees all business operations and accounts management.
Kahla Bishop
Office Manager

We validate and analyze petitions.

We use machine learning technology, and hundreds of trained workers, to identify every defect on every line of every petition sheet — every time.

Not only faster...

Relative to other methods of petition validation, our system is significantly

Faster
More accurate
More comprehensive
More cost effective
Better at fraud detection

but better.

Our methods for fraud detection, in particular, are unmatched. If you need to qualify for the ballot, or to disqualify your opponent, call us.
Years of combined experience
National or statewide campaigns
States with ballot access experience
Graduates from top law schools